Some pictures for your pleasure... behold, me very drunk! Woohoo!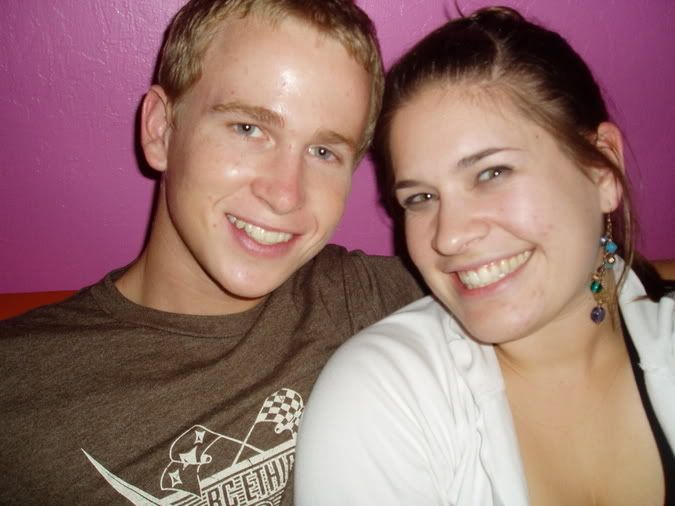 Me and Seany!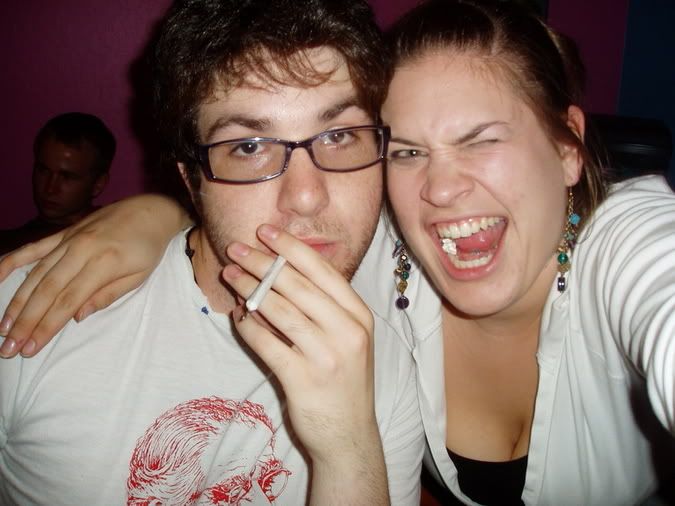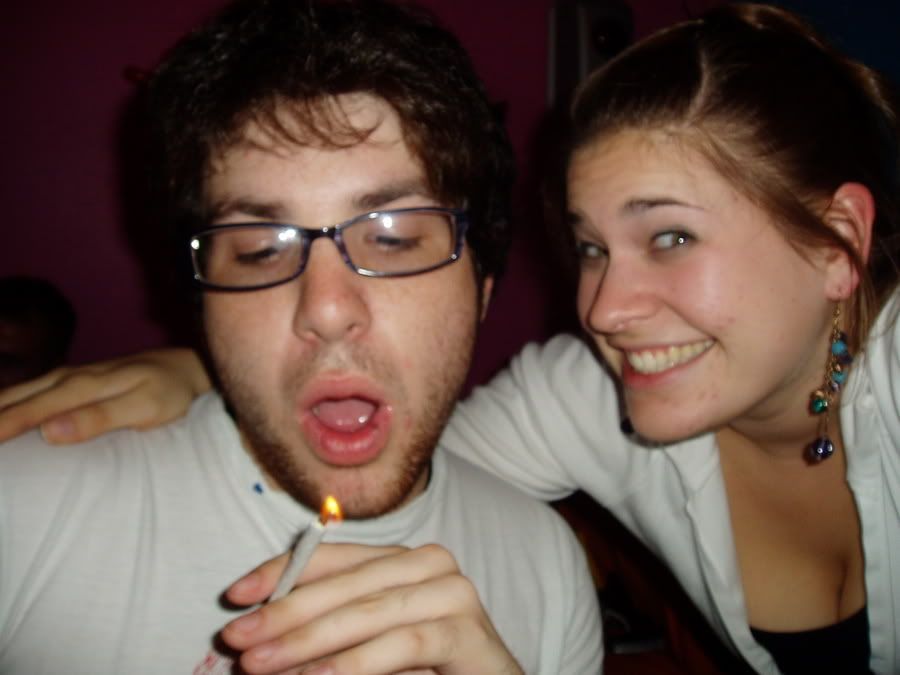 Drugs are bad for you, kids.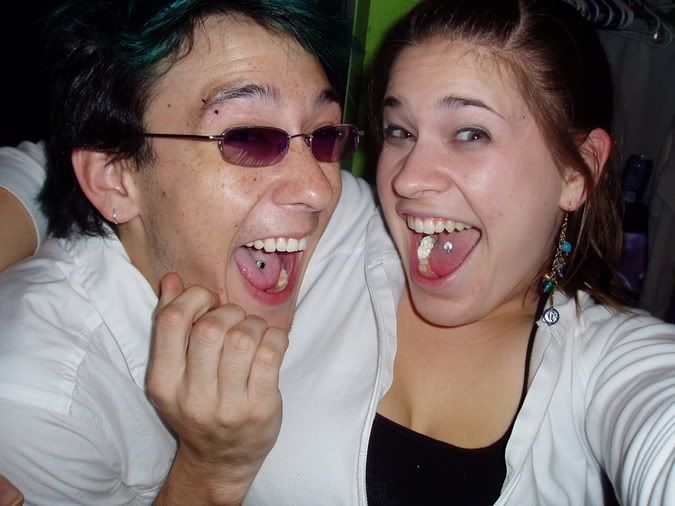 But they do make you happy!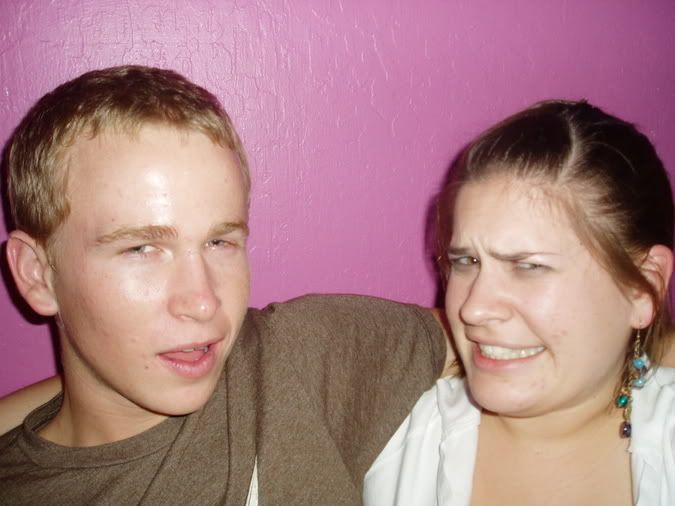 Umm.... I don't know.


THE PARTY!!!!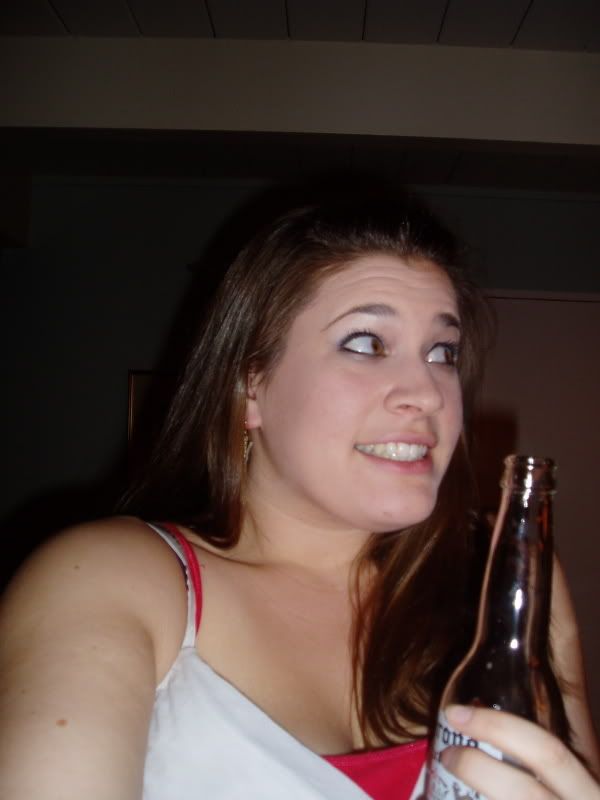 Alcohol? Me?.... Well, okay.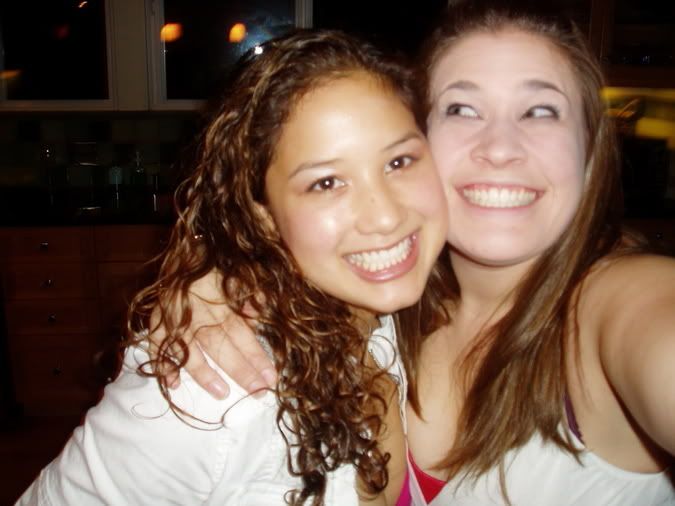 Me and Cami! <3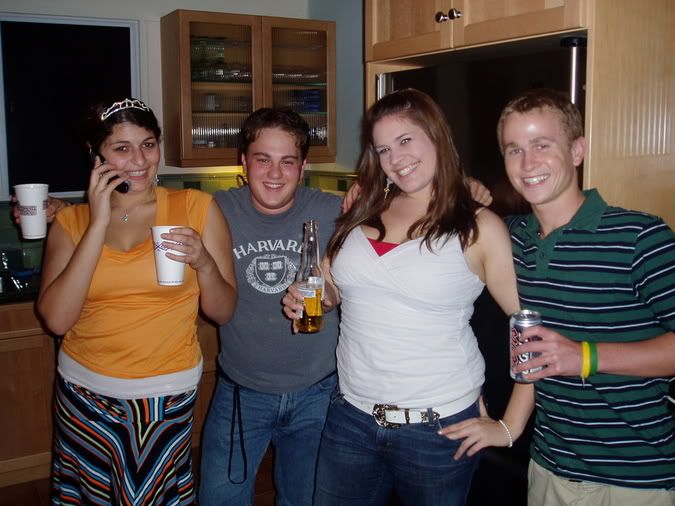 A buncha cuties :)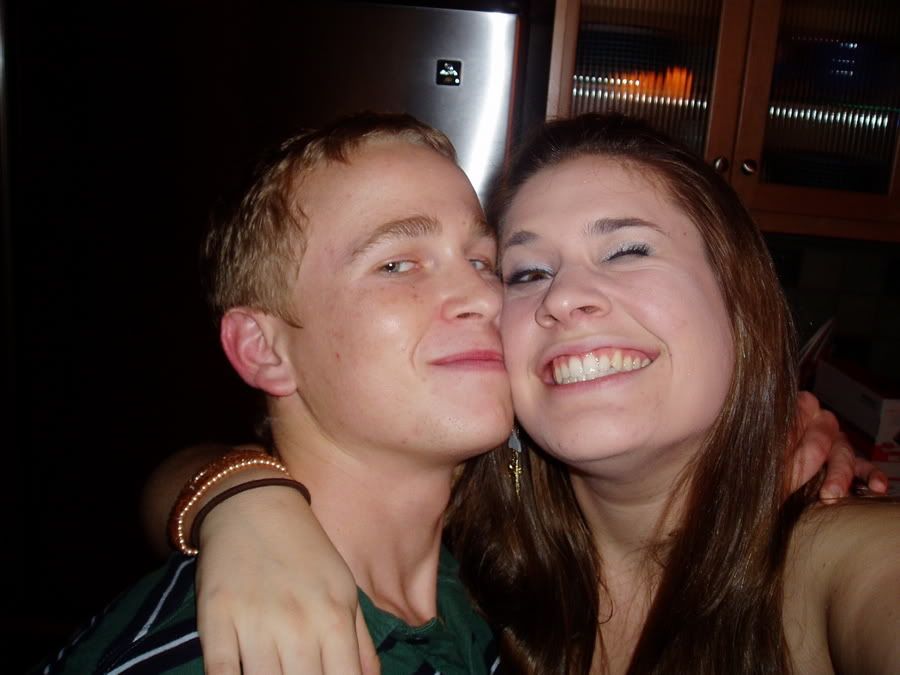 Me and Sean again! We can't stay away from each other I guess.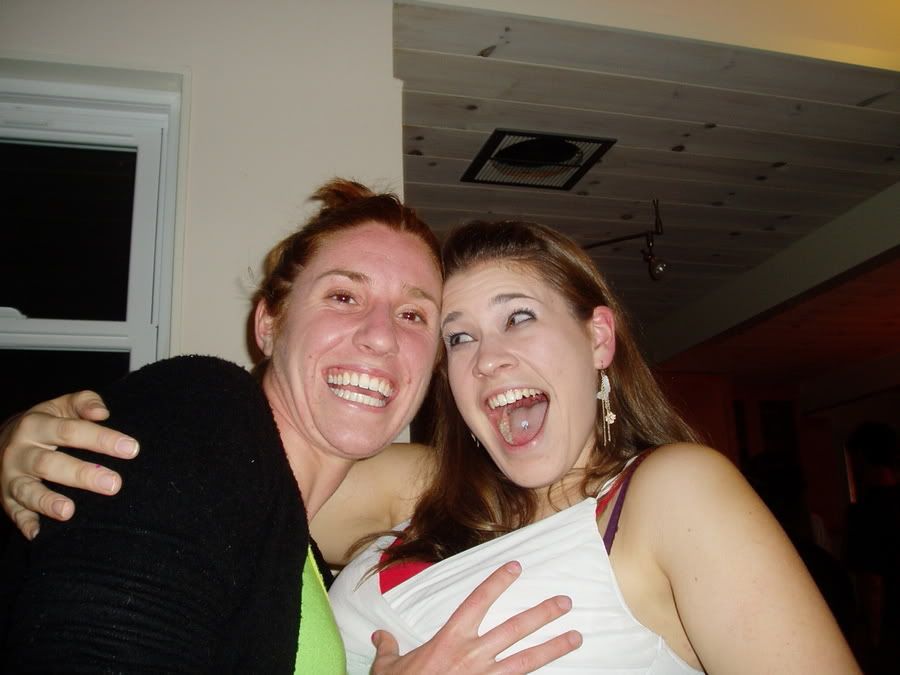 Me and AmaPLAYA!!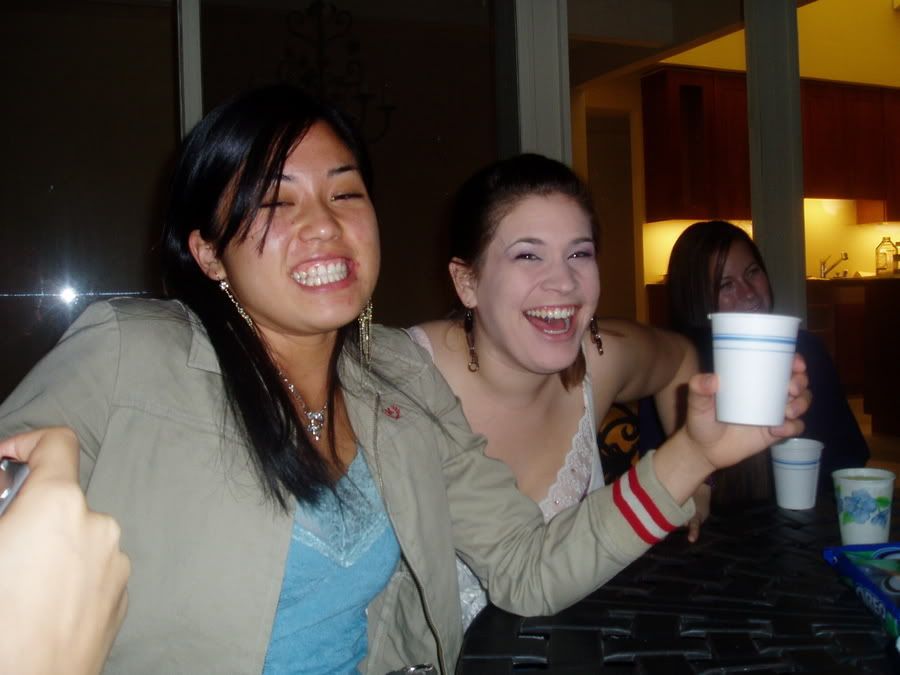 Me and Alice Oh-Baby lightheaded from too much hookah.



SANTA BARBARA BITCHES!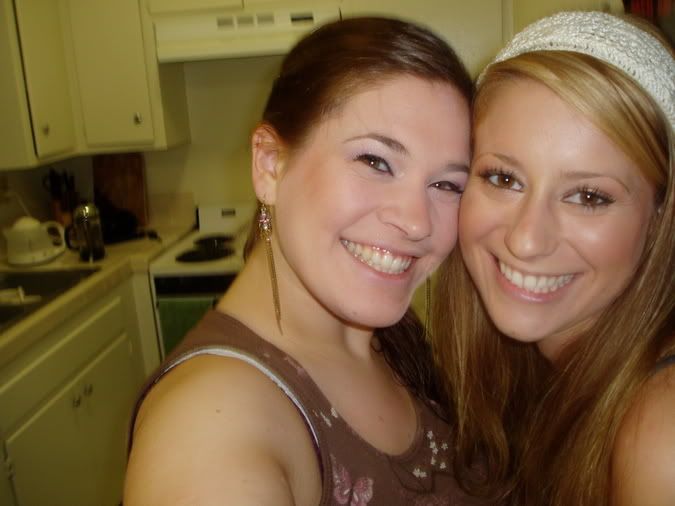 Me and Kat :)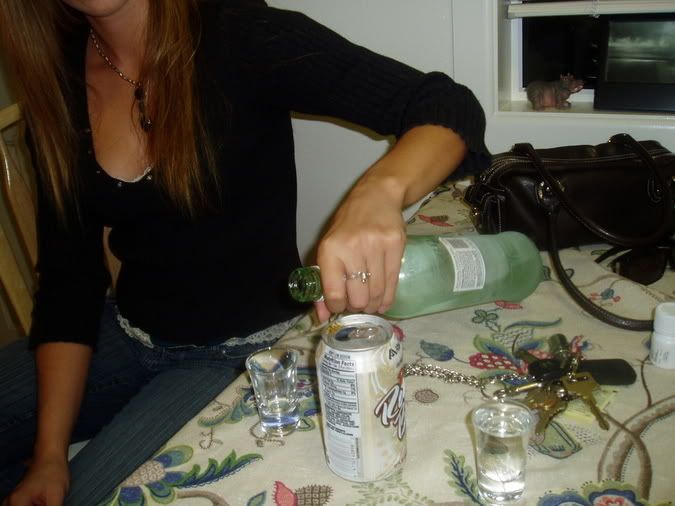 Drink during the day?... I couldn't!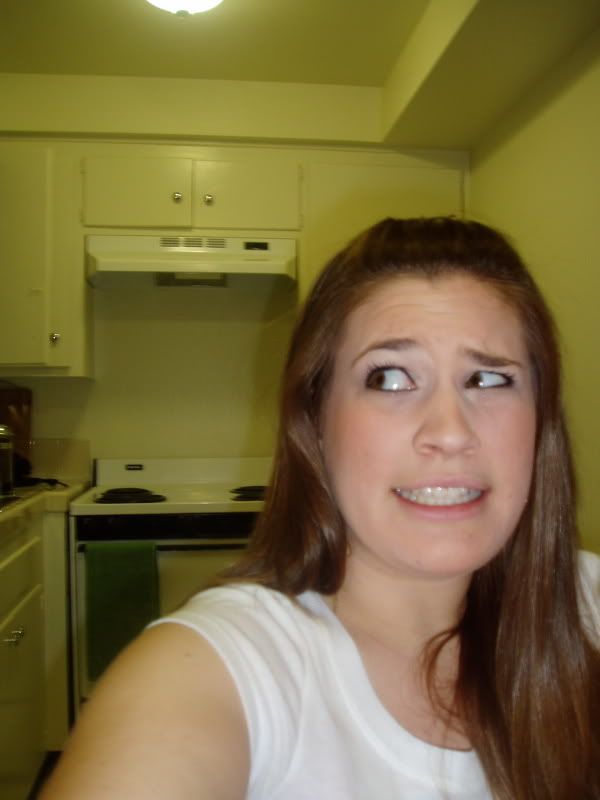 Or can I...?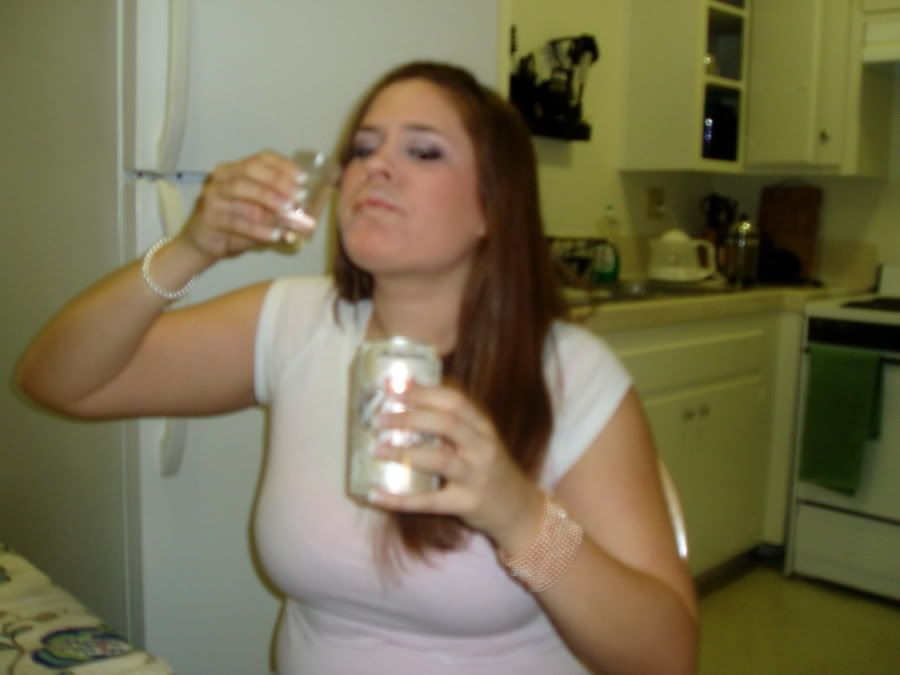 I guess so! (I look a mess in this picture... yeesh!)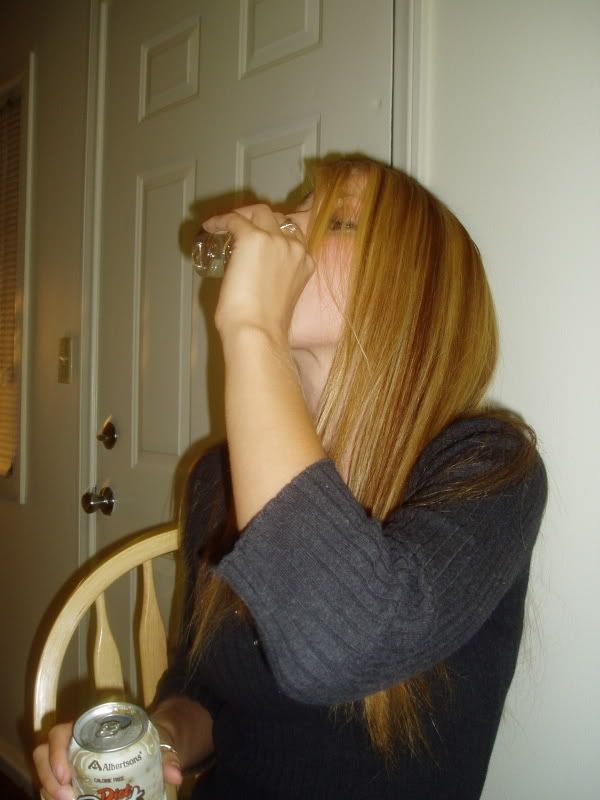 And so can Kat!




Me making faces... I was trying to look psycho and I think I succeeded.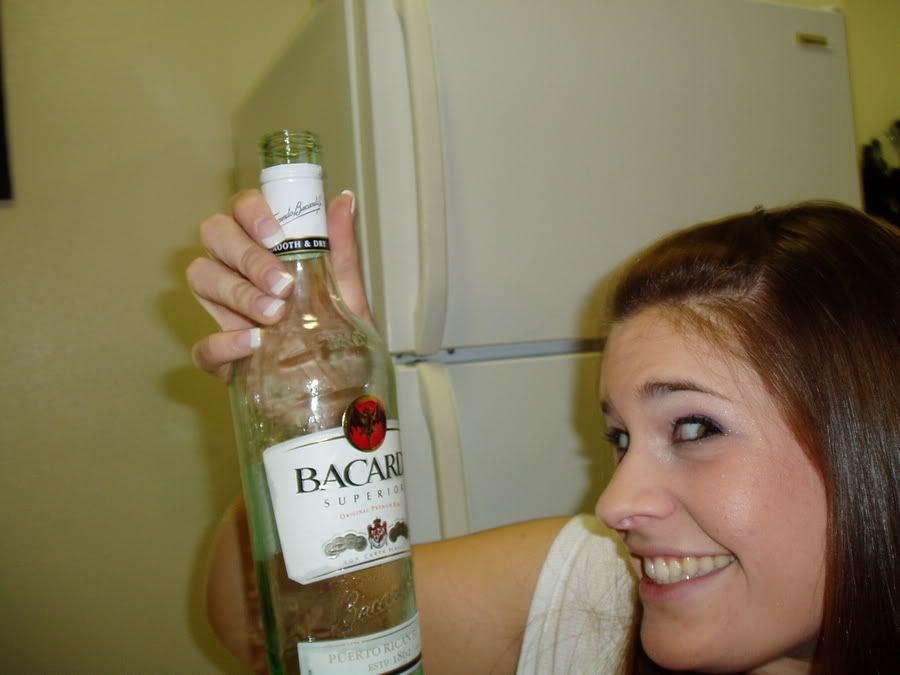 Bacardi, you my ooonly friend.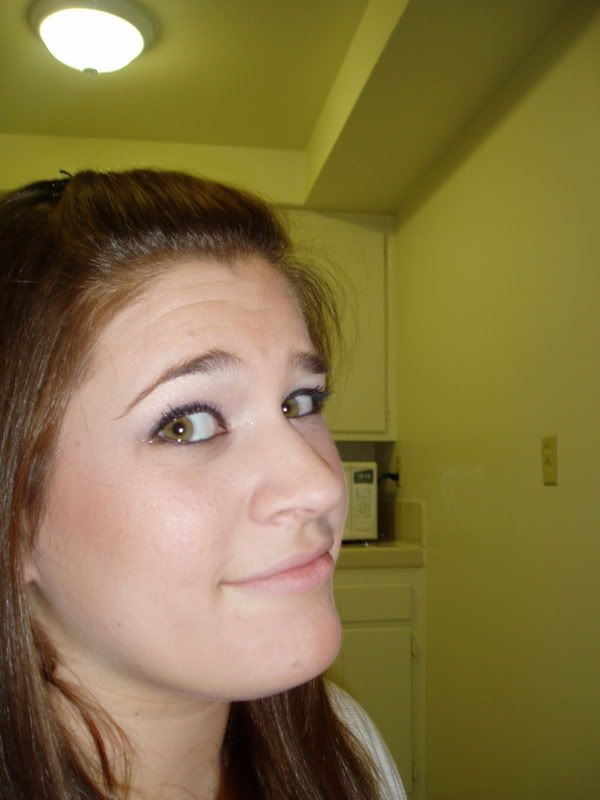 Why did I let Kat talk me into this?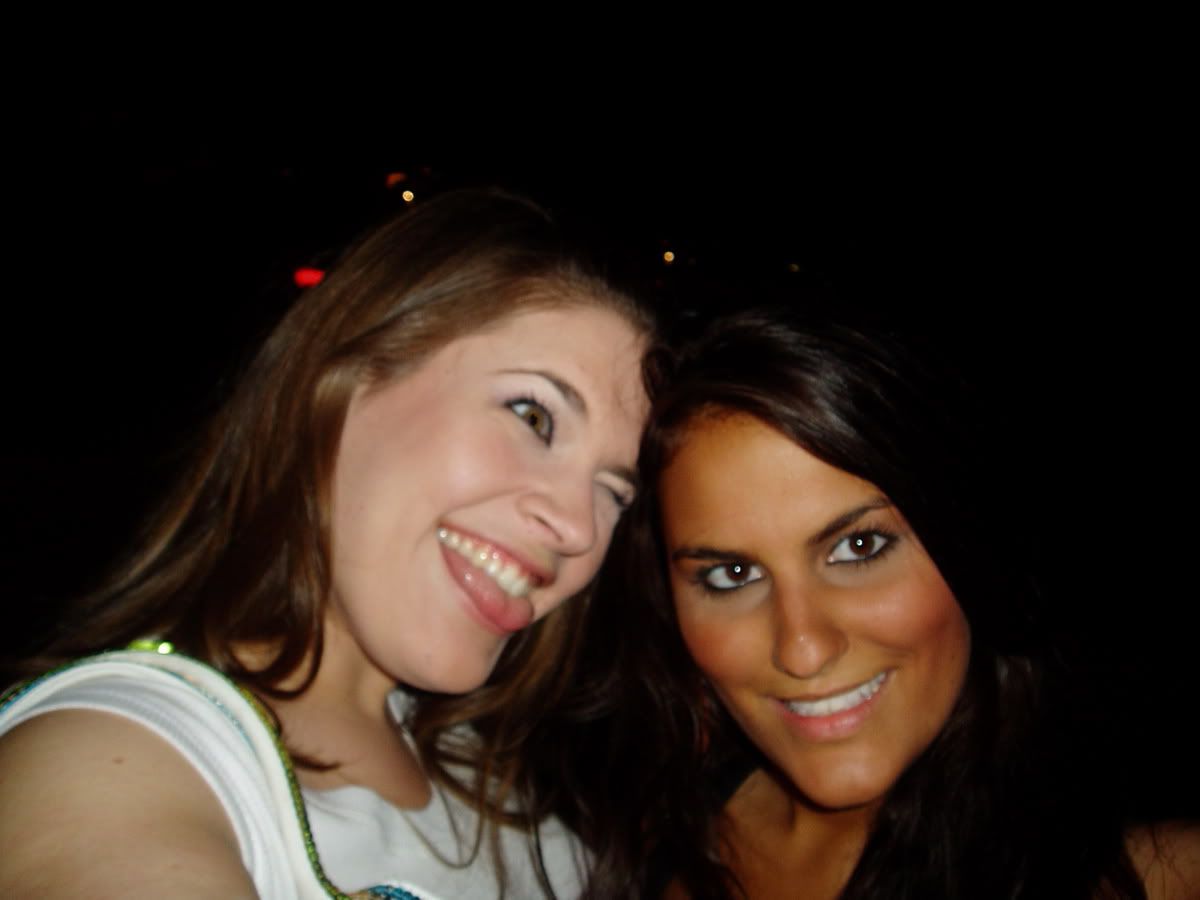 Drunkenly stumbling into Liz on the streets of Isla Vista... she told me she wanted to fuck my face.






BTW, my mom totally figured out I had a party. Whoops. I forgot how anal retentive she is. Well, to her knowledge it was 7 people and we didn't drink. Bless my lies.